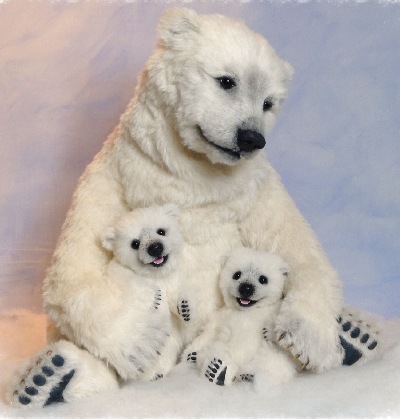 My own FINA with Baby's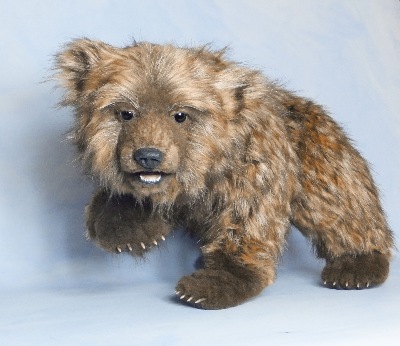 TANGLE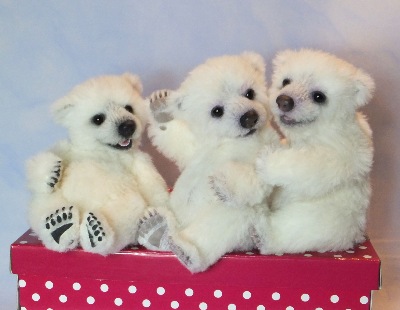 drei kleine Schätzchen ... adoptiert !

DON ... adoptiert !

Große Freude !!!! CRYSTAL Is a TOBY WINNER 2014

2 x TOBY AWARD INDUSTRY'S CHOICE WINNER 2014

CRYSTAL

und LIAN-DAI

________________

Sieger des TED-Worldwide Award 2014 sind ...

Braunbär ARCHIE und Wolf MONTANA

Die Freude ist groß !!!!!!!!!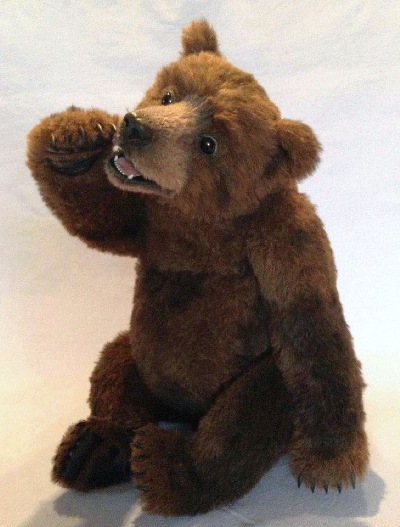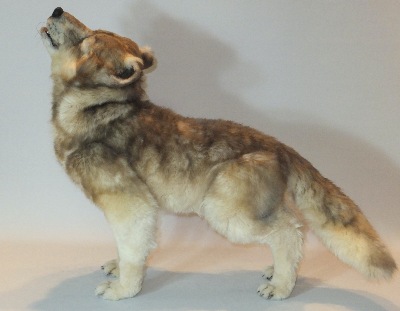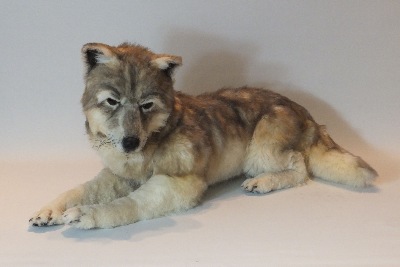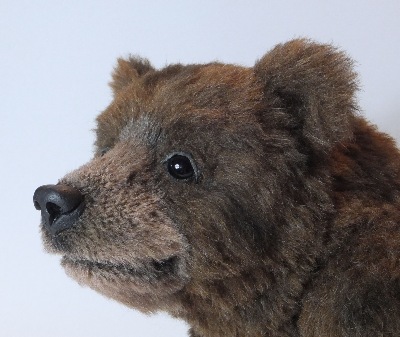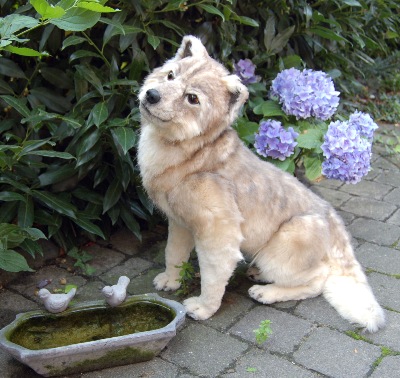 ___________________________

SILVESTRO ist "Best over All" Gewinner des 2013 URSA Award !!!

auch DE-JIE ist Sieger eines 2013 URSA Awards !

WIR FREUEN UNS RIESIG ÜBER DIESEN ERFOLG !!!!

DANKE FÜR IHRE STIMMABGABEN !!!!!!!!!!!!!!!!!!!!!!

Leider konnte ich in den letzten drei Jahren kaum meiner Arbeit an neuen Bären nachgehen ! Erst seit einigen Monaten bin ich nun wieder in der Lage stetig Bären zu machen !

Darum bitte ich alle noch immer wartenden Kunden und auch neue Interessenten vielmals um Verzeihung und hoffe auf Ihr Verständnis ! Ich werde mein Bestes zu geben versuchen !!!

Danke für Ihre Geduld !!!

Herzlichst , Ihre Karin De Lorenzo

für den TOBY 2011 nominiert war das Set "FAMILY BLISS"

Gewinner des TED Worldwide 2011 ist ...

"ORI" Kat. "The Zoo" , Masterclass

Wir freuen uns sehr !!!

Auch wieder über einen TOBY aus den USA ...

"Knutely" TOBY Award Industries Choice 2010

und S I E G E R des TOBY PUBLICS PRIZE AWARD 2010 !!!

"Racker" TOBY Award Industries Choice 2010

Dieser Waschbär hat außerdem im März 2010 den

TED WORLDWIDE AWARD ,

sowie auch den

PUBLIKUMSPREIS

bei der "Teddybär Welt" in Wiesbaden/Germany erhalten !

This raccoon won also the TED WORLWIDE AWARD and the PUBLICS PRIZE at the "Teddybär Welt" in Germany !!!

Auch freuen wir uns über 2 TOBY Awards 2009

und

den "BEST IN SHOW" TOBY Award 2009

sowie auch

den GOLDEN TEDDY AWARD Gewinner 2009 !!!

-

We are happy about 2 TOBY's 2009

and

the "BEST IN SHOW" TOBY AWARD 2009 !

Also we are happy about

the GOLDEN TEDDY AWARD 2009 !!!

The TOBY Public's Choice Award Winners (USA) are ...

"Bubbele" , Large Artist Bear , Undressed

"Be Friends ? ...Yes we can !!! Artist Vignette

This Set won also the "BEST IN SHOW" TOBY AWARD 2009

and another TOBY INDUSTRIE'S CHOICE AWARD was ...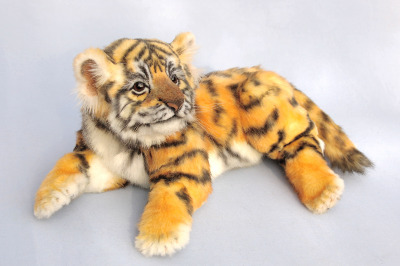 "Tigerchild Titan" Artist "Friends"

The Golden Teddy Award Winner 2009 is ...

"Daydreamer" Cat.: Artist Bear , undressed 14" & over

________

Last Creations

"Snuggle" adoptiert / adopted

Award Winner "Multibrown" last European Champion 2008 adoptiert / adopted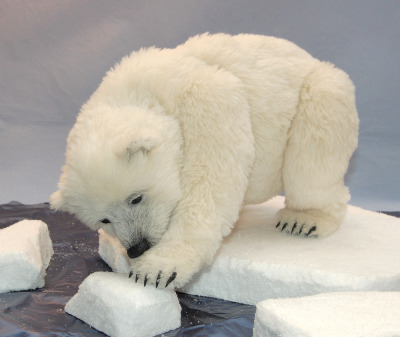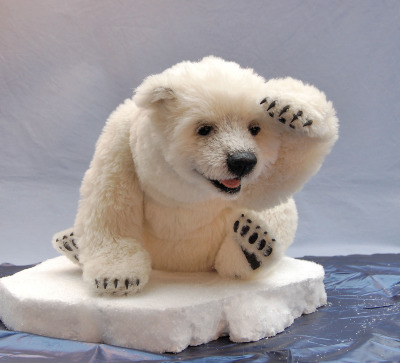 "Frosty Fun" adoptiert / adopted

"Daydreamer" adoptiert / adopted Golden Teddy Award Winner 2009